OLLI Cinema Club
The OLLI Cinema Club is an extracurricular club that focuses on viewing and discussing classic films in a group setting. The club meets at the Rohnert Park-Cotati Library, located at 6250 Lynne Condé Way, Rohnert Park. The club is open to OLLI students and patrons of the Library. Meetings are usually held about once a month on a Wednesday afternoon from 1-4pm, but only when OLLI classes are not in session. Currently, because of the pandemic, the Library is not able to accommodate group meetings, but we've been advised that we will be cleared to hold them again sometime in the Fall of 2021.
The OLLI Cinema Club has been meeting since November of 2017. We've spent some meetings concentrating on films noirs, viewing and discussing such movies as LAURA, OUT OF THE PAST, and KEY LARGO. Other films concentrated on include FUNNY FACE, SOME LIKE IT HOT, THE MANCHURIAN CANDIDATE (1962), and A STREETCAR NAMED DESIRE. In November of 2019, we collaborated with the OLLI Art Club to see RUSSIAN ARK, Aleksandr Sokurov's 2002 masterpiece that explores the art and history contained in the Russian State Hermitage Museum.
Topics and films to be screened are decided by OLLI Cinema Club members. Barbara Spear organizes and moderates the meetings. To join the OLLI Cinema Club and to receive information about meetings, contact her by email (spearb@sonoma.edu) or phone (707-227-5942).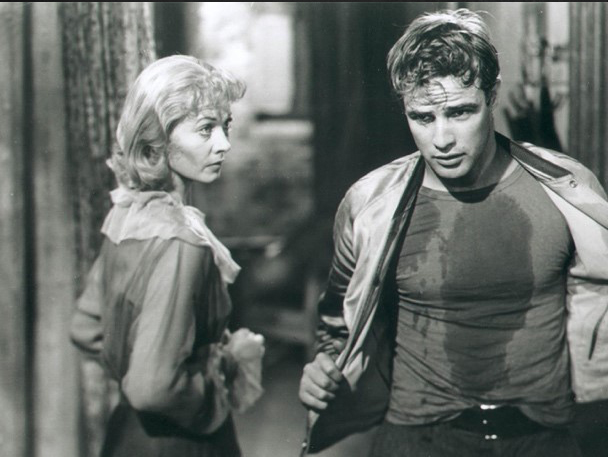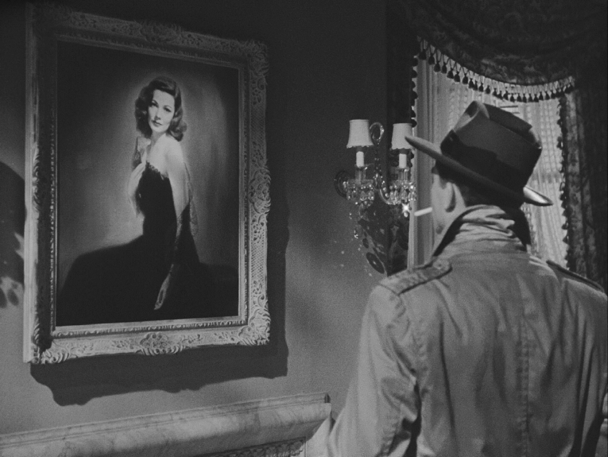 Lifelong Friends of Film
LIFELONG FRIENDS OF FILM is an extracurricular club in which members view and discuss independent and foreign contemporary films at the Rialto Cinemas Sebastopol at a matinee on the last Friday of each month. Members purchase tickets to watch the selected film, and the discussion takes place in the theater after the movie has been screened. This is made possible through the generosity and assistance of Ky Boyd (who operates the theater) and his capable staff.
The club began operating in late 2001 and was started at the request of students during OLLI's first semester at SSU. It is open to all who love movies and wish to attend. The Rialto, of course, has been closed during the pandemic, but it has now reopened and fully complies with both state and local requirements in order to do its part to protect both customers and employees from COVID-19.
Recent films that LFOF members have enjoyed include THE RIDER (2017), an early feature about a cowboy made by Chloé Zhao, who in 2020 broke down barriers by being the first woman of color to be awarded the Best Director Oscar; ROMA (2018), directed by Alfonso Cuaron, which won three Oscars including Best Foreign Language Film and Best Director; LITTLE WOMEN (2019), adapted from Louisa May Alcott's novel for the screen and directed by Greta Gerwig; and ASIA (2020), an award-winning first feature from Israeli director Ruthy Pribar which stars Shira Haas of Netflix's Unorthodox.
Barbara Spear organizes and moderates the meetings. To join Lifelong Friends of Film and to receive notices about the monthly meetings, contact her by email (spearb@sonoma.edu) or phone (707-227-5942).