Dr. Jason Lau, Interim Director & Interim Associate Dean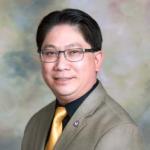 Email: Jason.Lau@sonoma.edu
Phone: 707-664-2499
Dr. Jason Lau has been with Sonoma State University since 2015. Currently, he serves as Interim Associate Dean for the School of Extended and International Education. Prior to joining SSU as the Executive Director of Business and Program Operations, Dr. Lau served as Director of Community Education, Lifelong Learning and International Education at College of Marin. He was responsible for the planning, development, and operation of various short-term, not-for-credit programs, including community services that provide continuing and lifelong learning opportunities for Marin County residents. He also managed the Emeritus Students College of Marin (ESCOM), a pioneer in the innovative use of community colleges for older adult learners.
Dr. Lau holds a Ph.D. in Educational Policy & Leadership Studies from The University of Iowa. He earned his BA (summa cum laude) and MA in Leisure, Youth and Human Services Admin from the University of Northern Iowa (UNI). He is also a Certified Park and Recreation Executive (CPRE). This certification is the highest level a park and recreation professional can reach. In 2011, the UNI Alumni Association honored him with the prestigious Heritage Honours Young Alumnus Award. In 2016, he was inducted into the UNI's Elinor A. Crawford and William R. Thrall Hall of Excellence.
Grace Burroughs, OLLI Program Specialist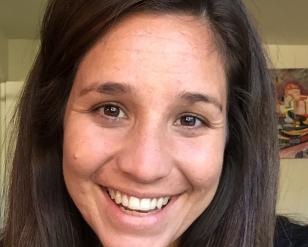 Email: burrougg@sonoma.edu
Phone: 707-664-2691
Grace graduated from Sonoma State University with a bachelor's in Human Development. She quickly came to love the community SSU has created and sustained. Grace worked for the School of Extended and International Education as a student assistant during her senior year and is now joining OLLI at SSU. She is passionate about serving students and is eager to assist with the Osher Lifelong Learning Institute at SSU. In October 2022, Grace was promoted to an interim program specialist.