OLLI Special Event!
Travel writer and photographer Yvonne Michie Horn makes her home in Sonoma County, where her family has lived for three generations. She's written for Bon Appetit, Golf Digest, Quarterly Review of Wines, and metropolitan newspapers across the United States, including the Los Angeles Times and San Francisco Chronicle, and her hometown Santa Rosa Press Democrat. She's won two Lowell Thomas Awards (considered the "Oscar" of travel writing); is a member of the Society of American Travel Writers, Bay Area Travel Writers, and Garden Communicators International; and maintains two websites, WineryWeddingGuide.com and TheTravelingGardener.com.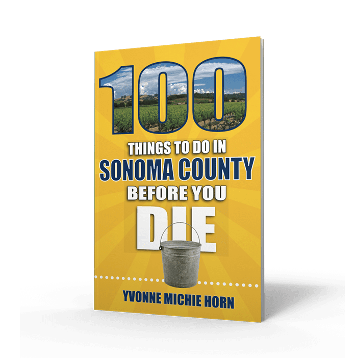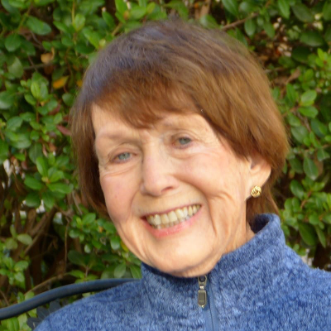 Friday, December 10th @ 10:00am
Sonoma State University
Wine Spectator Learning Center Classroom 1001
OLLI Clubs
Click on the links to view the activities of the different OLLI clubs: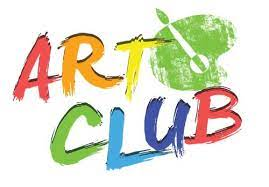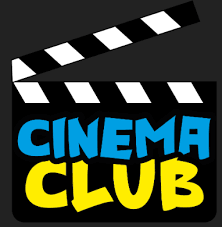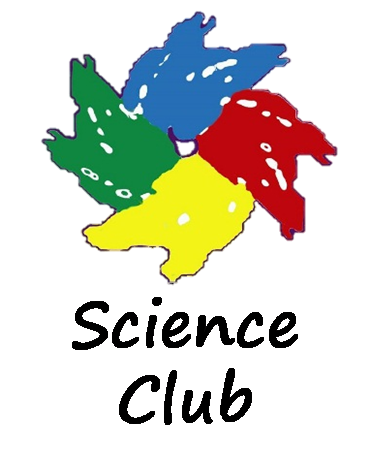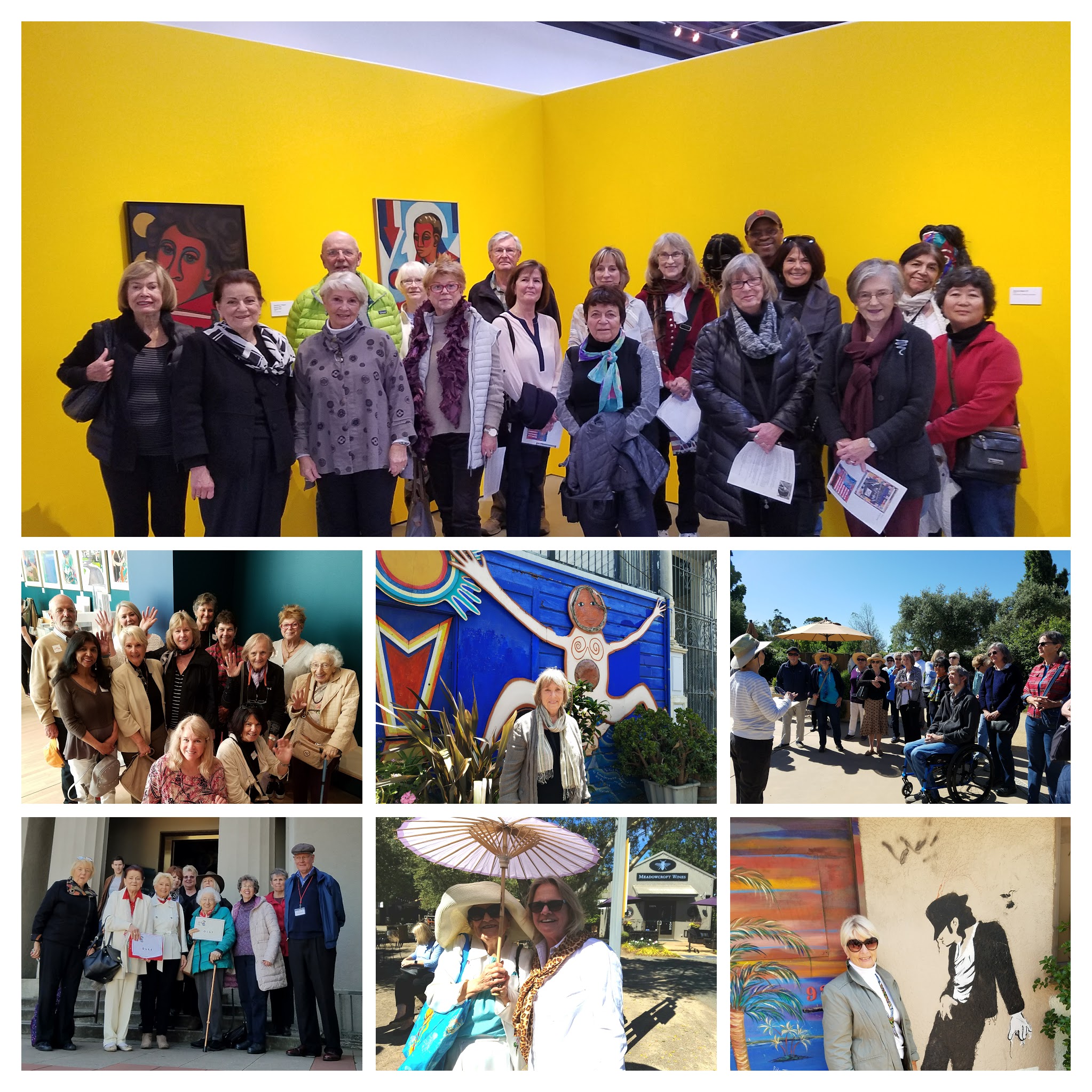 OLLI members enjoying different activities and events
 
The Art of Judy Chicago
The Art of Judy Chicago Tuesday, August 31 ZOOM LECTURE by Linda L Reid on The Art of Judy Chicago. A FREE lecture to OLLI students from the ART CLUB. It was the 1970s, social change was in the air, and Judy Chicago was leading the pack for women's rights. Her first monumental effort was to re-design a whole house, each room done by a different woman artist – a huge statement about gender issues. She went from there to the making of her famous Dinner Party, a 40-foot ceramic installation representing hundreds of female artists and she also works with smoke.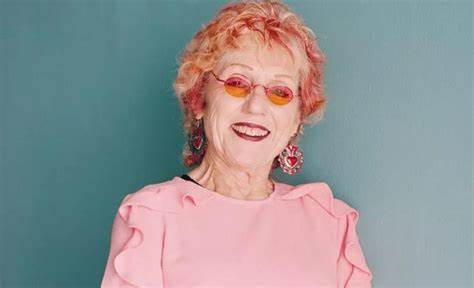 Judy Chicago: A Retrospective
De Young Museum
August 28, 2021 – January 9, 2022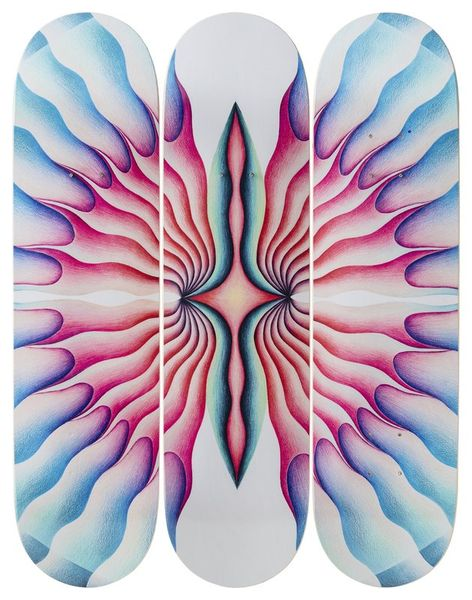 The Museum celebrates Judy Chicago, a trailblazing feminist artist whose creativity changed the course of art history. The exhibition includes over 150 works of art, prints, drawings and ceramic sculptures in addition to several films and a documentary. Organized on the heels of the hundredth anniversary of women's rights to vote. This is an artist whose lifelong fight against the suppression and erasure of women's creativity.
Want to become a member of the Art Club? Simply email LindaLReid100@gmail.com and you will be put on the Art Club email list and receive notices for club events. Be sure to "Like" the OLLI Facebook page and check it out for upcoming announcements on Art Club activities.
The Art Club has lots of fun meetup trips, lectures or just information on what is happening in the Art World that you and/or a friend can go to on your own.
https://www.facebook.com/OLLIatSSU/
http://web.sonoma.edu/exed/olli/index.html
www.deyoungmuseum.org